"Stranger Things y Mr Robot. La música de las series de TV"
La 3 Bit Band y Mac Quayle interpretan:
Programa
Primera Parte
"Mr Robot" en Concierto:
La música para TV de Mac Quayle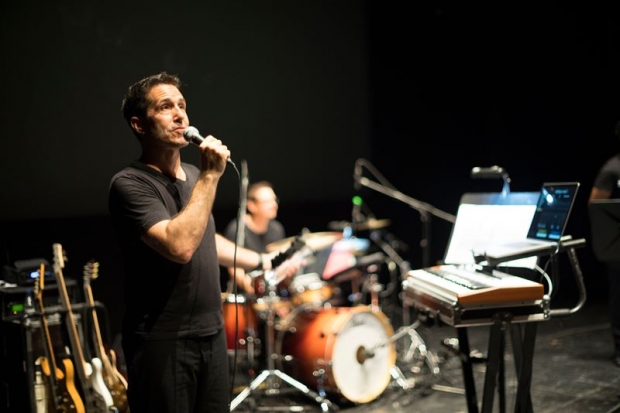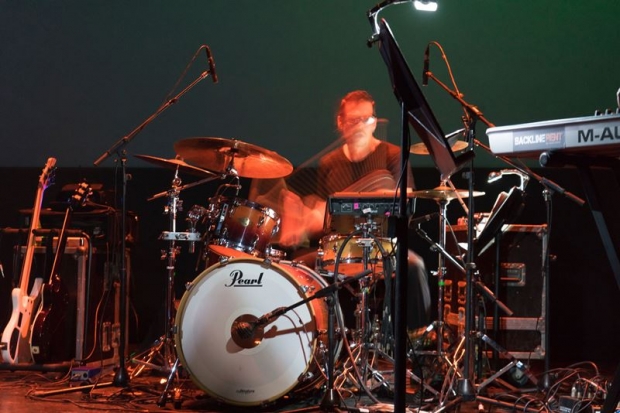 Segunda Parte
"Strangers things" * en Concierto:
Stranger Things (Tema de Cabecera)
Kids *
Foreigner "I've been waiting for a girl like you"
Eleven *
Corey Hart "Sunglasses at Night"
A Kiss *
The Upside Down *
Toto - "Africa"
The Clash "Should I Stay"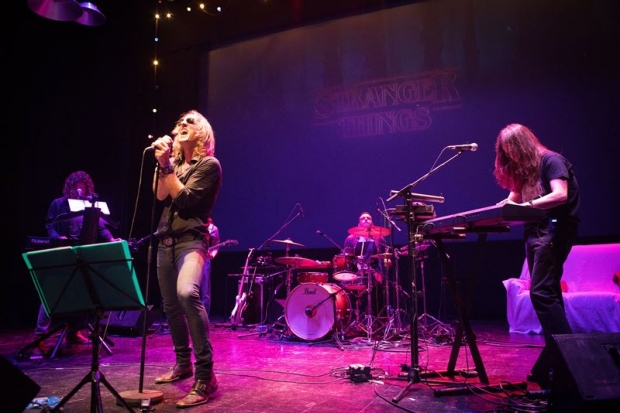 (*)Musica Instrumental de Kyle Dixon & Michael Stein
Entrada 15 Euros (unientradas.es/ taquillas Teatro Cervantes)
MOSMA SCREEN TV: "Stranger Things and Mr. Robot in Concert"
Concert dedicated to the fans of these TV series.
Guest artist: Mac Quayle, composer of Mr. Robot.
Programme
First part
"Mr. Robot" in concert
The music for TV of Mac Quayle
Second part
Strangers Things in concert
"Stranger Things" * (Header theme)
 


"Kids" *
Foreigner "I've been waiting for a girl like you"
"Eleven" *
Corey Hart "Sunglasses at Night"
"A Kiss" *
"The Upside Down" *
Toto "Africa"
The Clash "Should I Stay"
(*) Instrumental music of Kyle Dixon & Michael Stein
Tickets 15 Euros (unientradas.es / Teatro Cervantes box office)